You'll feel like family when you dine at Olazzo. This family-run restaurant serves authentic Italian cuisine in a comfortable, old-world style atmosphere. The menu reads like a "best of" list of Italian cooking; from lasagna and pasta to signature dishes like Chicken Cardinale and Gnocchi Duck Bolognese, Olazzo has classic favorites and modern takes on Italian fare. 
There are certainly plenty of rich dishes and creamy pastas that are the ultimate comfort food, but they also have light salads and low-carb items that won't leave you feeling so guilty. And because Olazzo prides itself on being a neighborhood restaurant, they have crowd-pleasing happy hour deals and weekly specials like half priced bottles of wine on Mondays or six-dollar martinis on Tuesdays. Have an important event on the horizon? Catering from Olazzo is what everyone wants to eat, and they make it easy with their full service offering and years of experience catering for large and small parties.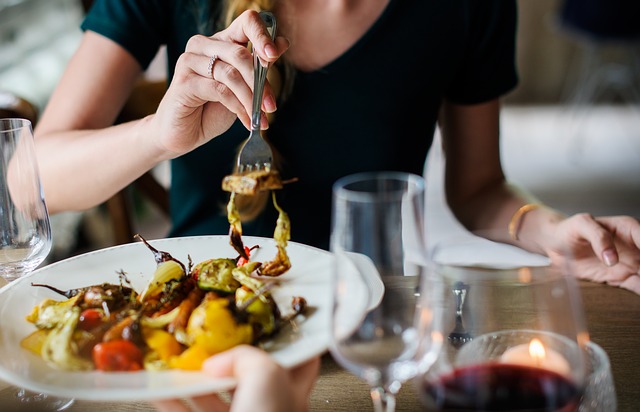 Read More
With chairs built from custom-made drums from Gambia, hand-woven light fixtures hanging from above, and authentic Senegalese art adorning the walls, Mansa Kunda makes diners feel like they've been transported to West Africa. That feeling continues as you read the menu and try some of owner Hatiib Joof's dishes, which are native to his home country, Gambia.
Joof opened Mansa Kunda in January in Takoma Park with the goal of introducing the DC area to the cuisine his family has been cooking and eating for generations. While regular cutlery is available, he encourages diners to step outside their comfort zone and eat with their hands as West Africans do. If you're new to the food from this region of the world, those who've already eaten here suggest starting your meal with the abala, a Gambian street snack consisting of black-eyed pea tamales wrapped in a banana leaf. Move onto the main course, which traditionally  focuses on meat, like a tangy, spicy chicken dish known as yassa, or a traditional fish stew. But if you don't eat meat, no worries — the kitchen is happy to make just about any dish a meat-free one.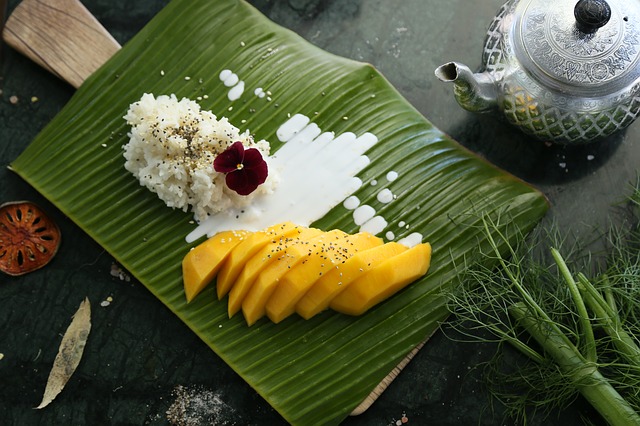 Read More